Ritu Dhawan Sharma
Entrepreneur - Media (New Delhi, India) 2011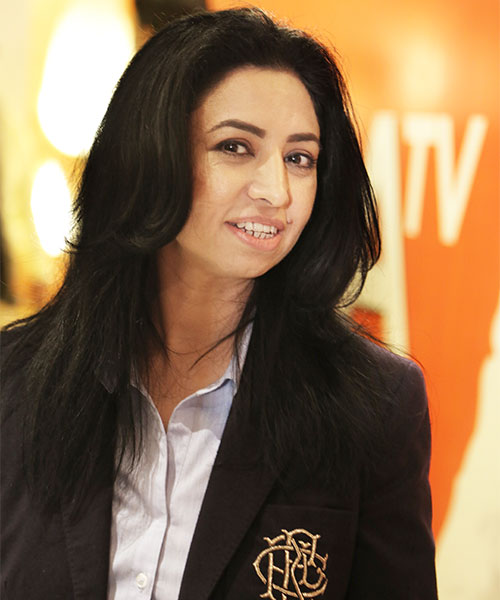 RITU DHAWAN SHARMA – Married to ace Newsman, Rajat Sharma,  she has always had an identity of her own. She had her baptism in News Production at the famed, 'British Sky Broadcasting' in London and come 1995, she saw herself as a Chief Producer at Zee TV, where she picked up the gauntlet for beading 'News' into the totally Fiction-driven Satellite TV in India.
Having done that, she achieved another milestone by producing and directing the fabled TV Talk Show – 'Aap Ki Adalat' that has been running variously since 1992. And then, she reached the pinnacle in her field by launching a full-fledged News Channel of her own – 'India TV', known for its audaciously bold stance and style, today.
That's a life brimming with glory…!