Ritu Beri
Fashion & Styling (New Delhi, India) 2003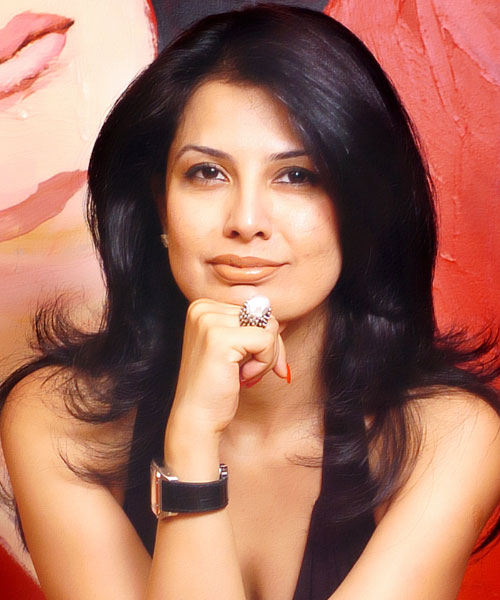 RITU BERI – She occupies the room-at-top in the world of Fashion, today, but time was when she initially decided to take a plunge in it, it was largely dismissed as 'a plaything for a bunch of the Elite'. In childhood, she had an Army ambience at home, but no major roadblocks were put in her aspiration to be a Fashion-designer. Finally, the protégé of the famed Embroider, Francois Lesage, launched her label, Lavanya, in December 1990.
From then on, it has been a tale about 'making of an Icon', by dressing the glitterati up, comprising Prince Charles, Bill Clinton, Nicole Kidman and nearer home, the likes of Rekha, Hema Malini and Sushma Swaraj.
She holds a high niche in Fashion's Hall of Fame…!