Rina Dhaka
Fashion Designing (Punjab, India) 2011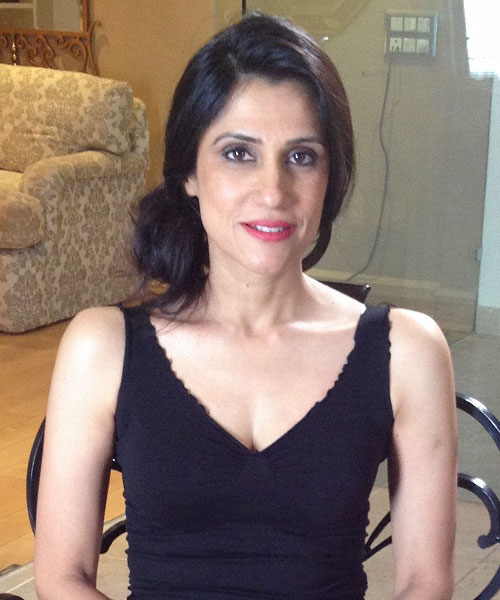 RINA DHAKA –What do such global glitterati as Naomi Campbell & Uma Thurman , Marta Marzotto , Vittorio Radice and Lata Dutta have in common? Well, they have all been draped by Rina Dhaka! Having learnt the ropes of designing from the iconic fashion-designer Evan Grandhal, she was effusively motivated.
And she went on to attain such an apex that her creations have been displayed at the fabled, 'Louvre Museum' in Paris and the 'Metropolitan Museum' in New York. She is retailed at humongous Stores, like, Selfridges (London), Galeries Lafayette (France), Indomix
(US) – to name a few. To cap it, she is socially aware and keeps quietly raising funds for altruistic ends.
World swears by her…!