Richa Sharma
Music (Haryana, India) 2012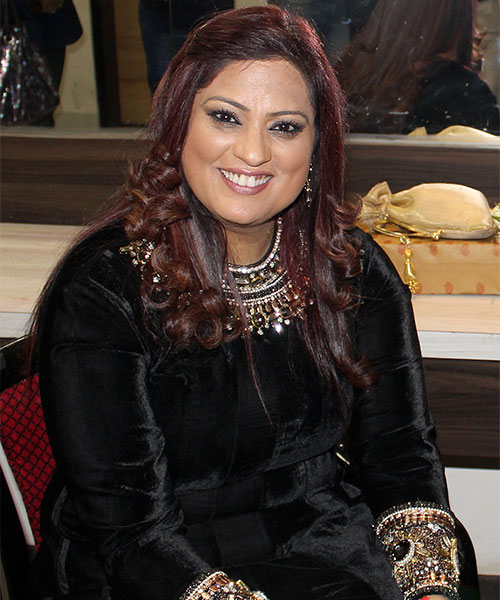 RICHA SHARMA – Music runs through her blood!
Born to a temple priest she was brought up amidst chants and hymns of gods & goddesses and was coached in Bhajan-singing and the little crooner soon became the toast of the 'Mata Ke Jaagran' that were held.
The name Richa was the pick of the devotional gatherings!
She was also well-versed in Classical music and expanded her repertoire to Ghazals etc. By this time, she had also become fluent in Rajasthani and Punjabi folk-music, too
The time came when Richa outspread her dreams and became a Playback singer to the stars. Here was a new tenor and timbre for the industry – what they call in Musical lexicon – 'Basso Profundo', a voice deep and powerful! Her notes hit you straight in the heart and her range amazes you no end.
Angst or Elation – she towers in both!