Rhea Pillai
Social Services (United Kingdom) 2003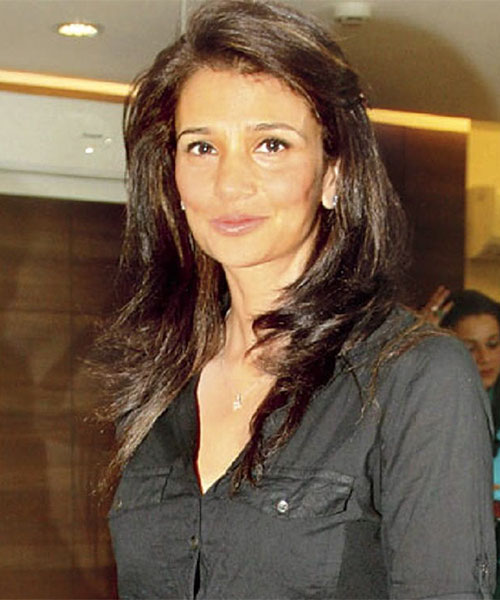 RHEA PILLAI – She has Royalty in her blood and with sheer fortitude, she has seen herself through heaps & loads of vicissitudes in life. Her dalliance with Modelling took her to dizzy heights in that she became a Brand Ambassador of big time global Products. Post her other fling with the Show-world as an Actress she took to 'Art of Living' as a positive alternative for her life's calling.
Today, she is a representative and 'Instructor' of that path of seeking stress-free life.
A harbinger of Peace for numerous seekers out there…!