Renu Sud Karnad
Finance (Maharashtra, India) 2007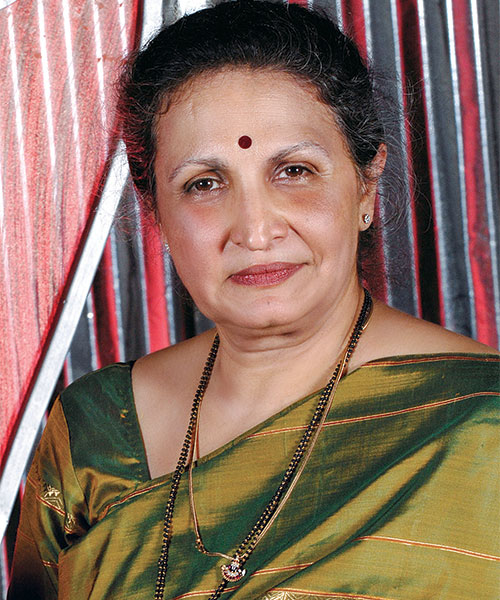 RENU SUD KARNAD – She joined HDFC (founded 1977) in 1978 as a young lady and grew with them.
She was part of the core team that conceptualised and implemented all the ground-breaking ideas for the organisation. She is considered on of the most powerful women in Indian Business.
She has also been nominated as the first women President of the International Union for Housing Finance (IUHF) in the year 2006. Besides being on the Board of several HDFC Group Companies, she is on the boards of ABB Ltd, Bosch Ltd, Feedback Ventures Limited, Indraprastha Medical Corporation Ltd, Maruti Suzuki India and international board of WNS besides being on the board of multiple companies.