Rekha Poorie
CSR (New Delhi, India)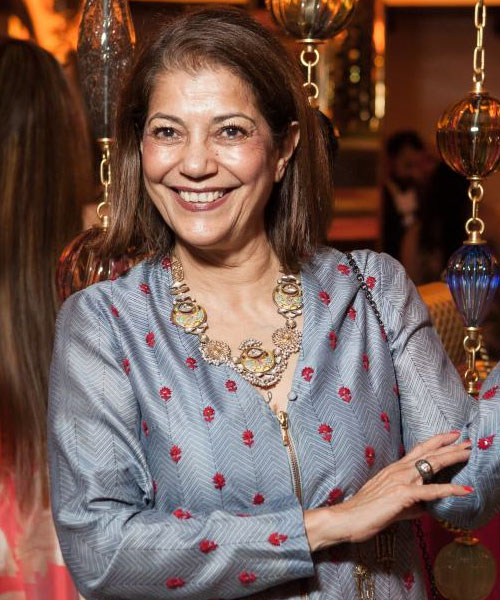 REKHA POORIE – Married to the eminent Media Baron,Aroon Purie, she has always had an identity of her own and all the time, walked beside him. Taking to Corporate Social Responsibility in a big way, she spends all her time and energy on selfless welfare activities for the Girl-child, besides taking up cudgels on behalf of Ecology and Environment!
She is also totally seized of the rot that has set in our Education system and is clear that 'If I want the Education to change, then 'I' have to be that change!' and she has crystalised that resolve into the avant-garde 'Vasant Valley School' in New Delhi.
What she says, she does!