Reema Kagti
Direction (Assam, India) 2013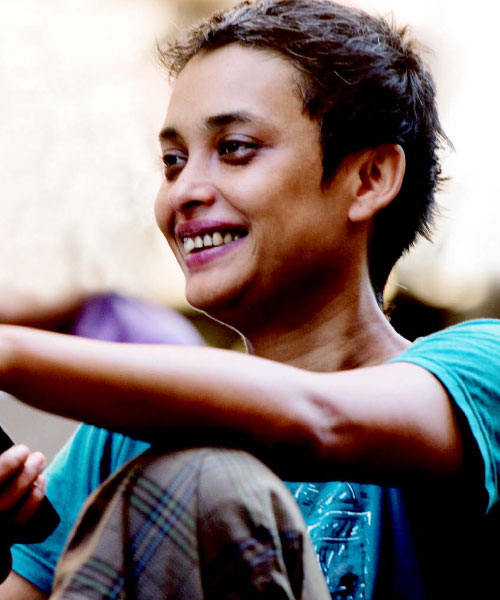 REEMA KAGTI – an Indian film director and screenwriter, She lives in a cocoon of her own accord, yet her surname betrays her Assamese origins and other things known about her are – she is a 'Sophiaite'. She has chosen directing Films as her life's calling. And she has progressed in her aim with clinical precision, from a 3rd Asst. Director in Kaizad Gustad's 'Bombay Boys' to 1st A.D. in Farhan Akhtar's 'Lakshya' to 2nd Unit Director in Meera Nair's International venture, 'Vanity Fair'.
Then Zoya Akhtar, her producer entrusted her with the making of 'Honeymoon Travels Pvt. Ltd.' which was followed by 'Talash' that hit the proverbial bull's eye and her nuanced handling of it won plaudits from both the Laymen and the Cineastes as well!
Much more is to come from her – you bet…!