Rebecca Lolosoli
Social Activist (Kenya, East Africa) 2012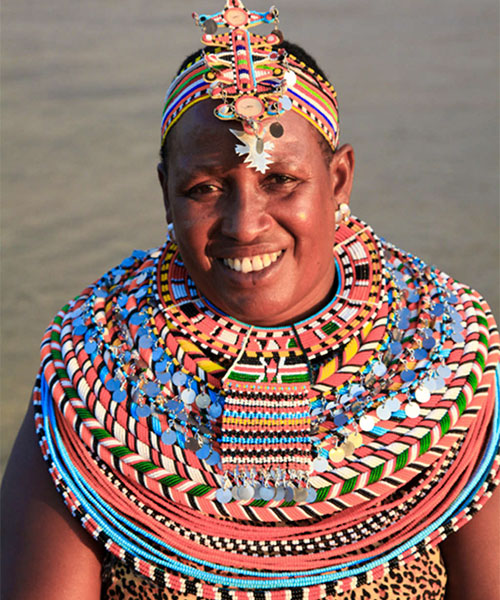 REBECCA LOLOSOLI – She is the founder and matriarch of the Umoja village in the Samburu County of Kenya. The village is a refuge for women fleeing sexual abuse, and men are banned from the village.
She was one of a family of six brothers and sisters and was married at age 18, when she was beaten by four men and her husband did nothing to help her, nor object, she left him. In 1990, she and a few other women founded the village of Umoja, and made it a woman-only spacetoday, and today has come to be a haven over which there is a divinecanopy.
She has picked such women from streets, homes, whatever, wherever and whenever! She has tutored them in the Art of survival. 'Never say die!' is her sole Mantra and with it, she has changed lives!
An uplifting tale!