Rashmi Sharma
Television (Maharashtra, India) 2012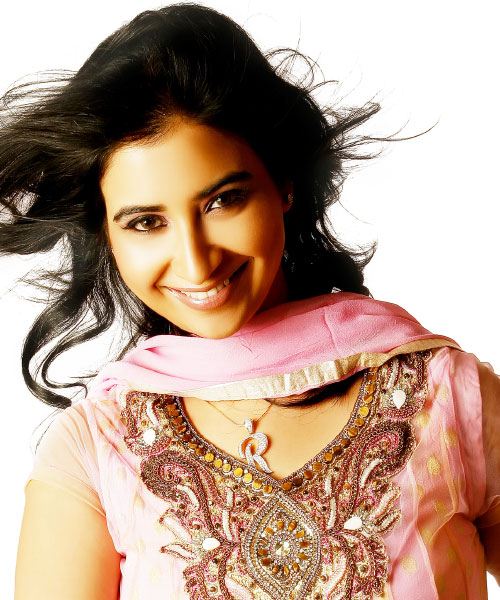 RASHMI SHARMA – Even as her family bore no affinity to it, while doing her MBA, she took up the offer of an assignment at an Educational Channel, just for a lark. And to her own amazement, she loved every moment of it and by and by, there started a new detour in her life as a Creative Director of immensely popular Shows, the last of which was 'Bidaai'. But, by now, the 'bondage' to keep creating for others had started leaving her harried and hassled… and she decided to be on her own.
That has triggered a trail of big bonanzas from 'Saathiya…' to 'Shakti…' and today, a 'Rashmi Sharma Show' is an eagerly-awaited one, all across.
She is decidedly one of the brightest 'Rays' on our Television…!