Rashami Desai
Television (Assam, India) 2011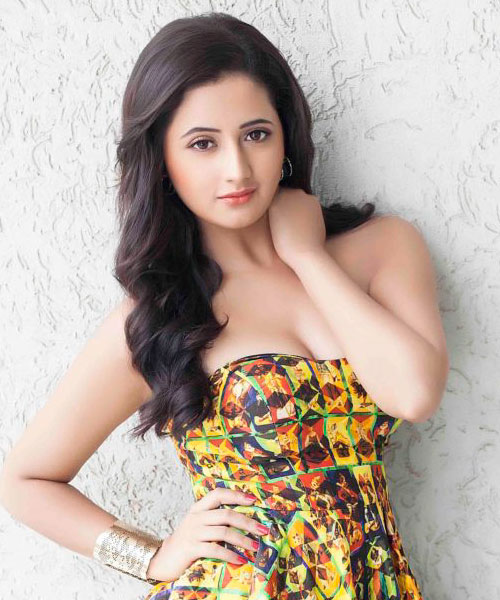 RASHAMI DESAI – Doe-eyed, she can sweep the viewers off their feet with that beatific smile of hers. On her teacher Mother's encouragement, she had a go at the Tinsel World and made quite a name for herself in a score of Bhojpuri Films. Still, the portals of pan-India popularity opened for her only through Television, when she chanced upon, 'Uttaran' on Colors. She played the Parallel Lead with grey shades in it, but despite her on-screen churlish demeanour and often unpleasant antics, she became the toast of the Nation.
Since then, she has proved her mettle in Comedy, Farce, Horror, Dancing – the whole gamut… and that's why it is not easy to straitjacket her in one 'type'.
She is a whole 'Rainbow' of Acting on Screen…!