Rani Mukherjee
Cinema (Maharashtra, India) 2013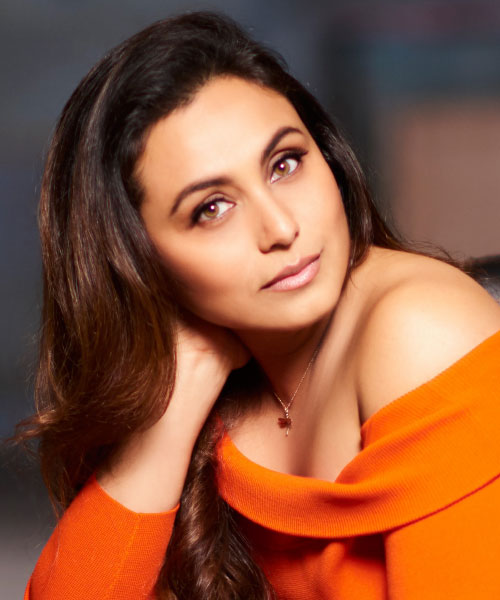 RANI MUKHERJEE – She is a director's delight! Her acumen in making a character come alive on Screen is matchless. Indeed, nobody can hold a candle to her in the highly nuanced manner in which she constructs a graph of whomever she is playing, detailing out all the undertones and overtones to perfection.
Her future was destined to be in the Showbiz and the Showbiz alone.
'Her penchant for being different every time she puts on the garb of a new character has resulted in truly unforgettable viewing experiences for us as with Shashi (Biswas) of 'Yuva', or Rhea (Prakash) of 'Hum Tum', or Saaniya (Siddiqui) of 'Veer-Zara' or the bouncy Babli in 'Bunty Aur Babli', or that one in a twilight zone, i.e. Maya (Talwar) struck with a severe self-doubt in Kabhi Alvida Na Kahna'… and so on and on!
Indeed, there are actresses and actresses – but there is only one Rani!