Rama Vaidyanathan
Performing Arts - Bharat Natyam (Maharashtra, India) 2012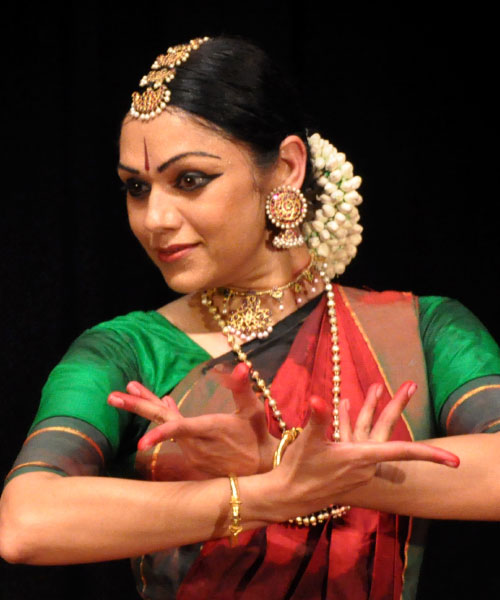 RAMA VAIDYANATHAN – Like a willow tree!
She is supple, she is subtle and she is superlative in her chosen calling for life – Bharat Natyam.
To her, 'Bharat Natyam is not rigid' and along with the Krishn-Raadha, Shiv-Paarvati yarns, contemporary Social issues can also be explored through it. In any case, our heritage has always been relevant to all times. When you see Ardh Naarishwar, what is it if not Gender-equality?
Today, she is helming the 'Ganesh Natyalaya', an institution whose reins have been entrusted to her by her Guru, Saroja Vaidyanathan.
Art metamorphoses a person… it elevates the performer to a different plane where he starts finding the sublime.
She has found that sublimity – and how!