Raell Padamsee
Theatre (Maharashtra, India) 2011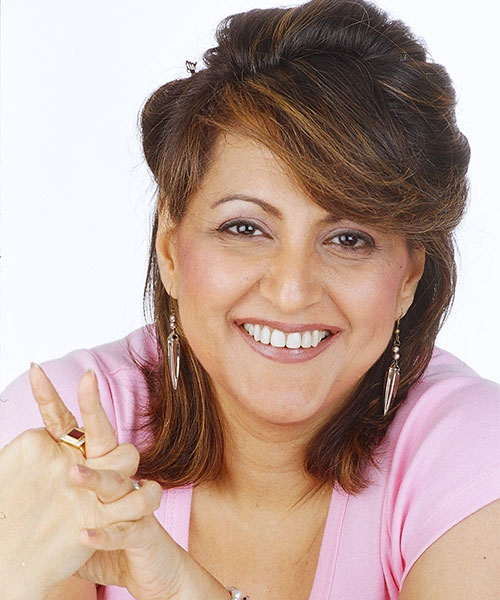 RAELL PADAMSEE – Being the daughter of Theatre-Legends, Pearl and Alyque Padamsee, her formative years were totally surrounded with 'Stage', 'Lights' and 'Histrionics'. However, she joined the Theatre and was performing at the age of 15, directing at 16 and launching her own Production-company at 19.
Her ground-breaking work for Children's Theatre through her 'Little Actors' Club' that aims at holistic development of a child threaded into extensive grooming in Theatre. Furthermore, her genius has reflected in staging works ranging from those of Jean Anouilh to Harold Pinter to Girish Karnad, besides, of course, Shakespeare.
The CEO of ACE Productions & Numero Uno Productions she is also the Managing Trustee of the CREATE Foundation, that believes in integrating children from different backgrounds & providing them a common platform
A true blue chip off the old block…!