Radha Kapoor
Young Enterpreneur (Maharashtra, India) 2012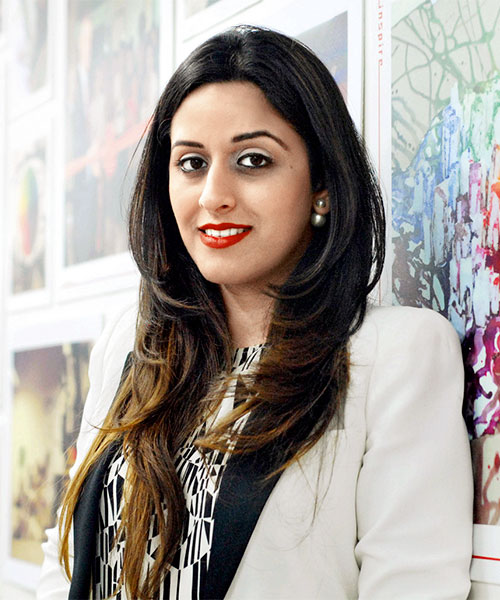 RADHA KAPOOR – The Young Turk of Entrepreneurship!
She had it all! Born with the proverbial silver spoon in her mouth, she was the Gen-next at the famed 'Yes' Bank by virtue of her father being the pivot of the outfit. It was a foregone conclusion for most that she would be holding the reins at the bank, sooner or later.
But it was not to be and she said no to 'Yes'!
That done, she decided now to delve in Entrepreneurship by bringing the Internationally recognised Spanish Dry-cleaning brand 'Pressto' to India.
She has gone all guns blazing with her DOLT Creations and Brand Canvas to start the new era in Dry-cleaning for the country as well as setting up a Creative Studio that would focus on 'Wallscaping'.
She is already a name to reckon with in Indian Business!