Puja Kapoor
Special Mention - 'Beti' (Maharashtra, India) 2013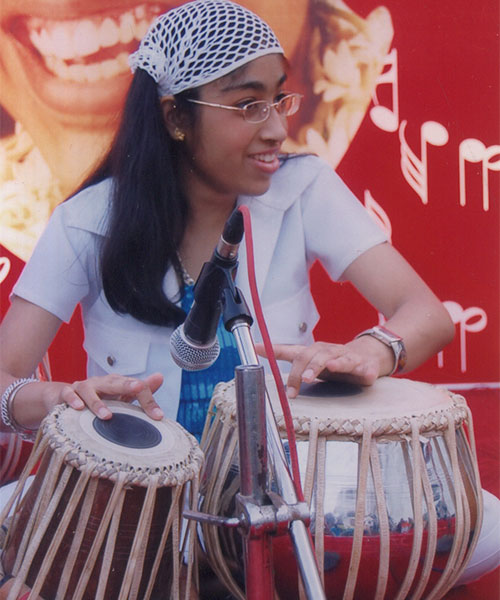 PUJA KAPOOR – Due to sheer negligence of the Hospital staff, who injected a wrong dose into her, she was struck by first Dyslexia and then, Epilepsy. However, her folks fought on to restrain her afflictions from making her life go haywire. Then, on a Raakhi day, they presented her with a Keyboard and with delirious ecstasy; she started striking the Keys then and there. Suddenly, a miracle happened and the notes of 'Ek Pyar Ka Naghma Hai…' started floating in the air… Making Music came naturally to her.
Soon enough, she came to have a command over it and then, she was signed to compose for TV Serials. Later, while contesting in 'India's Got Talent', she received the epithet of 'Our own Mozart' from Shekhar Kapoor… no less.
More power to her musical, wings…!