Pria Kataria Puri
Fashion (New Delhi, India) 2012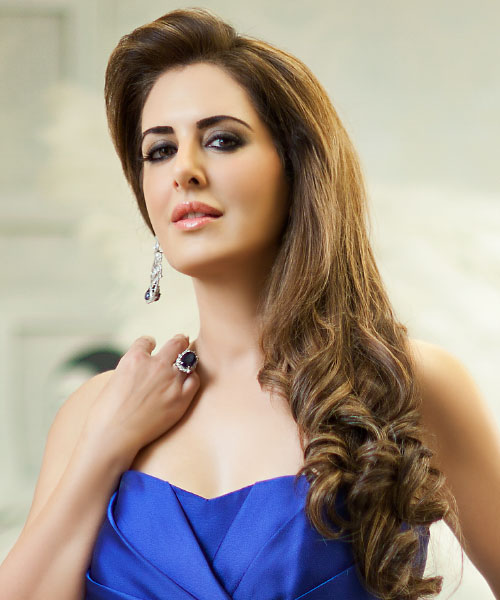 PRIA KATARIA PURI – Au Couture!
Or better still – 'Occidental Couture', as she chooses to call it. Trust us; a drape acquires amazing dimensions when touched by her fingers. She is the 'Queen of Prints' who is known for her stunning digital prints and dazzling Red Carpet collections.
The tale she started unfolding when she did formal training in the genre of Designing from a Polytechnic in New Delhi. The 'training' expanded further when she went to the haloed FIDM (Fashion Institute of Design & Merchandising) to learn the ultimate in Styling.
Thus from the FIDM, San Francisco she stepped out, ready to take the Fashion world head-on. That's when she started sowing the first seeds of what she calls 'Nouvelle Courteure'.
Indeed, she enhances the mystique of the Female Form! To her, Feminity is a virtue in Style!