Praseeda Kunam
Social Activist (Madhya Pradesh, India) 2009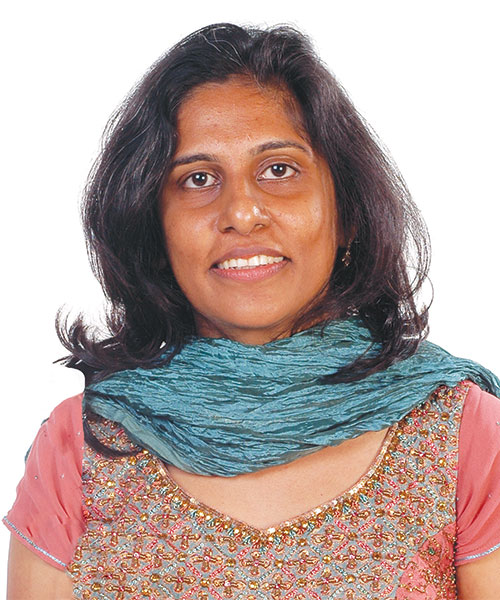 PRASEEDA KUNAM – She chucked her big time job, when she woke up to the perception of the Financial fleecing being unleashed by unscrupulous moneylenders – the Sahukar's.
Founding 'Samhita Microfinance', she tore hapless men & women from the oppression & exploitation of the Sahukar's by providing them loans on absolutely humane terms. A not-for-profit, 'Section 25' company she set up. She has a sterling record behind her, having worked with SKS Microfinance and the ABN AMRO Foundation. Samhita, among other services, starting with Rewa, disbursed small loans to women in the remote and under-served parts of the Baghelkhand region of Madhya Pradesh.
Thousands owe their restored dignity to one and only – Praseeda…!