Prachi Mishra
Doing India Proud (Maharashtra, India) 2013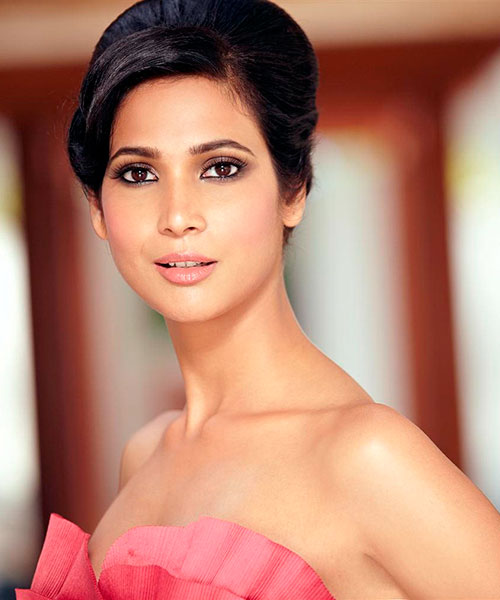 PRACHI MISHRA – A Bachelor's Degree in Computer Science, a Post-Graduate Diploma in Banking and then, an Investment-Advisor's job at the Standard Chartered Bank – she seemed to be doing all that a District Judge's daughter ought to be doing. But then, suddenly came the out-of-the-box turn and the Mishra girl took a headlong plunge into the 'Beauty Contest' pageant. Immediately, she was anointed, 'Miss Congeniality' there and then, went on to grab the Crown of 'Femina Miss India – Earth' as well.
Besides Beauty, she is also a treasure-trove of 'Talent' and has trained in 'Bharatanatyam' as well as 'Kathak'. That's why she is being sought out by the Filmvaalas, these days.
And a rosy 'Future' is lying in wait for her…!