Pooja Chopra
Beauty (West Bengal, India) 2010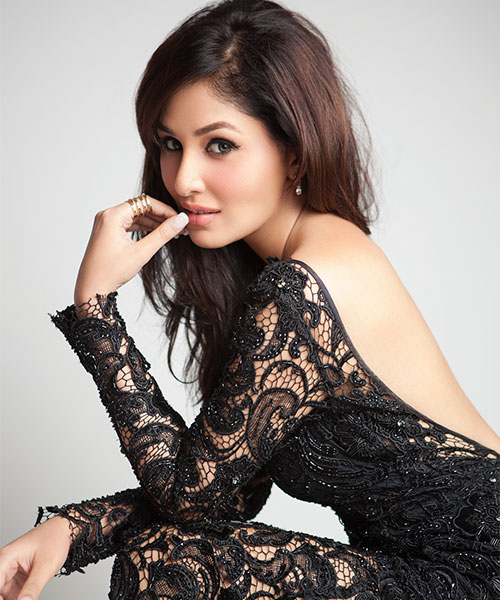 POOJA CHOPRA – Right after her birth, she was almost killed by her own father, who was averse to the burden of a second girl in the house – but she had a 'Saviour' in her mother who left the house with the infant girl in her arms. Brought up by single mother, Pooja grew to be drop dead gorgeous and for her, all roads led to the 'Beauty Contest' pageant.
Finally, her perseverance paid and she was crowned, 'Femina Miss India' and 'Beauty-with-a-Purpose' at the 'Miss World' contest.
Since then, there have been ample openings for her in Modelling and Films, like, 'Fashion', and the recent 'Aiyyari'. She is also a votary of the uplift of the 'Girl-Child', associating with endeavours, like, the 'Nanhi Kali'.
That's 'Beauty' with a 'Heart' there…!