Pooja Bedi
Anchoring (Maharashtra, India) 2006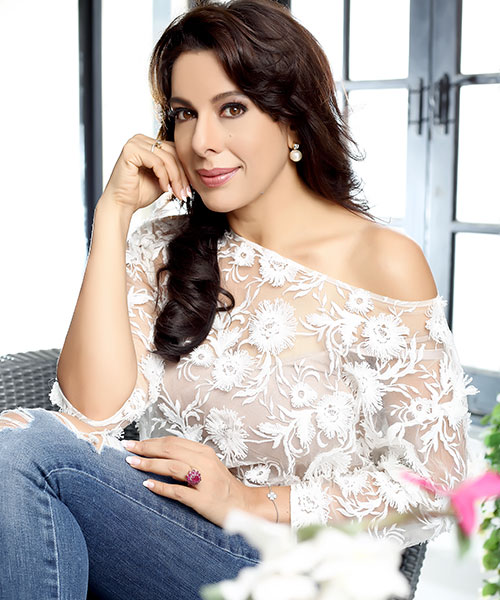 POOJA BEDI – Self-confessedly brought up in what she calls a 'Bohemian Progressive Artistic Environment', she has always been her own person and forged her own path that took her from Modeling to Films to Motivational Writing to Television, the last one in various Avatars as Anchor, Reality-show Contestant and so on.
Arguably, her anchoring of 'Not Just Page-3' and 'Just Pooja' has been her most shining hour, because, instead of following the time-worn formulas of gags & horseplay in Talk-Chat Shows, she triggered debates on sensitive topics like 'Divorce' and the stigma heaped on 'Homosexuality', besides others of that grain.
'Cerebral and Sexy together make a lethal combination' – says she…!