Piu Sarkar
Fine Arts (West Bengal, India) 2011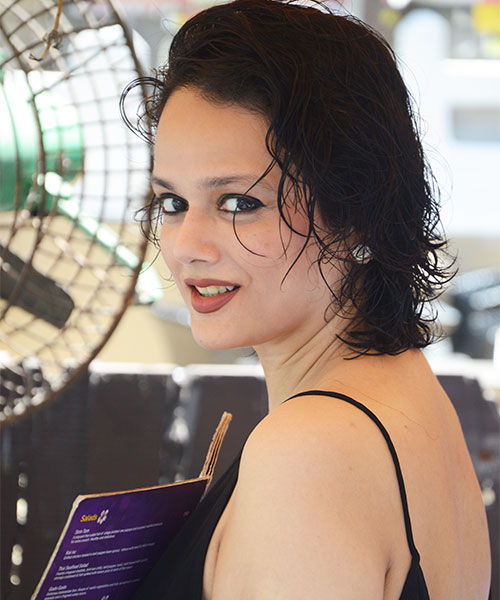 PIU SARKAR – You have to dive deep into her Art with all your powers of perception to fathom its true meanings & connotations! The very first thing that strikes you about this enigmatic Painter is that she has never followed a 'Guru' and the 'Philosophy' as well as the 'Technique' of her Art have both been developed by herself on her own! She is her own Master, Creator and Critic – a veritable powerhouse of fiercely individualistic talent!
And now, the count of her admirers is swelling by the day and she has had some of the most successful Exhibitions of her Paintings in India and abroad.
She paints in search of her 'Inner God'!