Patricia Mukhim
Journalism (Meghalaya, India) 2008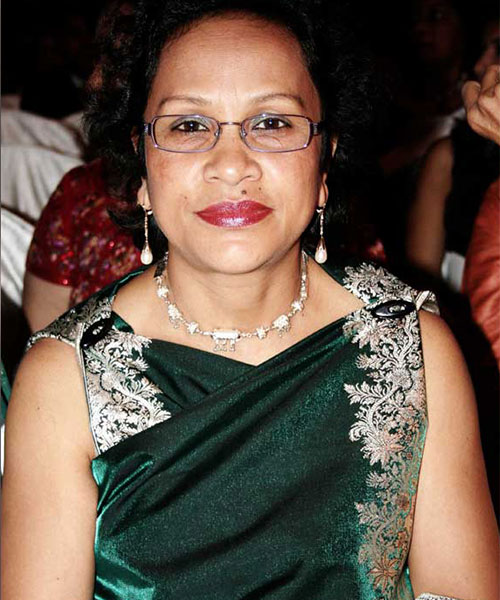 PATRICIA MUKHIM – is an Indian social activist, writer, journalis and the editotr of Shillong Times, known for her social activism and her writings on mining in Meghalaya and Khasi people of the state. In the distant and desolate hills of Meghalaya, her voice echoes from the belly of the valley for the emancipation and empowerment of 'Women' and other burning issues pertaining to the region and its Society. She is a firebrand Activist, Ecologist and Journalist with acid in her pen and visions of a better tomorrow for her land in her eyes.
Besides that, her columns also stir people out of their stupor and make them aware and alert to the dangers of ravaging the sanctity of the Eco-system.
She is a mind-changer of the highest order!