Parvathy Omanakuttan
Beauty (Kerala, India) 2009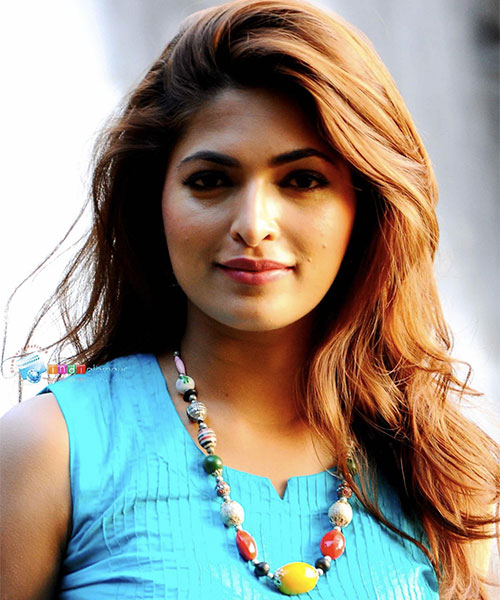 PARVATHY OMANAKUTTAN – She is an Indian actress, model and beauty pageant titleholder who was crowned Miss India 2008 and later became first runner-up at Miss World 2008. She was also awarded the titles of Miss World Asia & Oceania at the Miss World 2008 competition.
Blossoming into a stunner, she took the world by storm.
She walks in beauty…!