Pallavi Shroff
Law (Maharashtra, India) 2008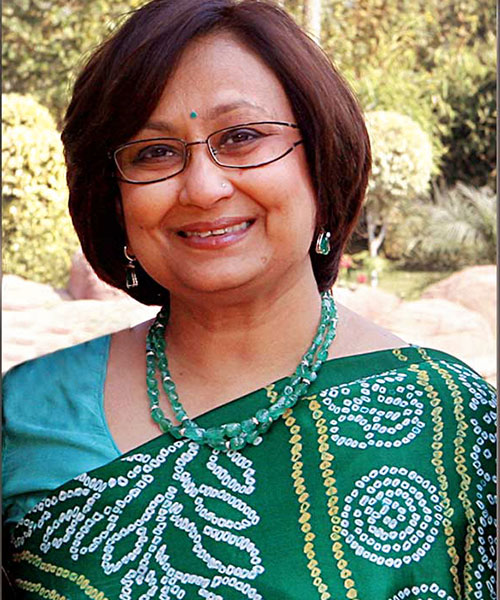 PALLAVI SHROFF – Born to a family of Justices with the iconic CJI, PN Bhagwati being her father, she fiddled with other genres initially, like, Economics and Management, only to end up as 'Law' being her final calling in life. And since then, during passing decades as a 'Litigator', she has earned National fame as a 'Maestro' of Litigation by virtue of her unparalleled expertise in Dispute-resolution, Mergers and other corporate legal wrangles.
These achievements have somewhat eclipsed her flair & flourish with 'Kathak', 'Classical Music' and 'Art'!
A multi-pronged personality and a wizard of Law!