Pallavi Jaikishan & Bhairavi Jaikishan
Fashion (Maharashtra, India) 2018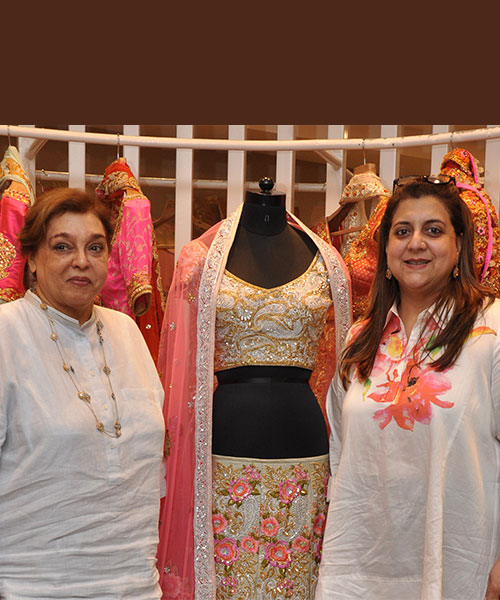 PALLAVI JAIKISHAN & BHAIRAVI JAIKISHAN – MOTHER DAUGHTER DUO – Wife of the immortal Music-Maestro, Jaikishan, the invincible Pallavi Jaikishan charted her own course in life as a Fashion-designer.
And the icing on the cake for her has been the rise and rise of her daughter Bhairavi Jaikishan in the same line.
Today, their stunningly embroidered Bridal-wear and the youthful designs have made the two of them to be the true blue Queen-bees of Designing & Styling in the land!