Padmavathy Bandopadhyay
Air Marshall - Special Mention - Defense Services (Andhra Pradesh, India) 2011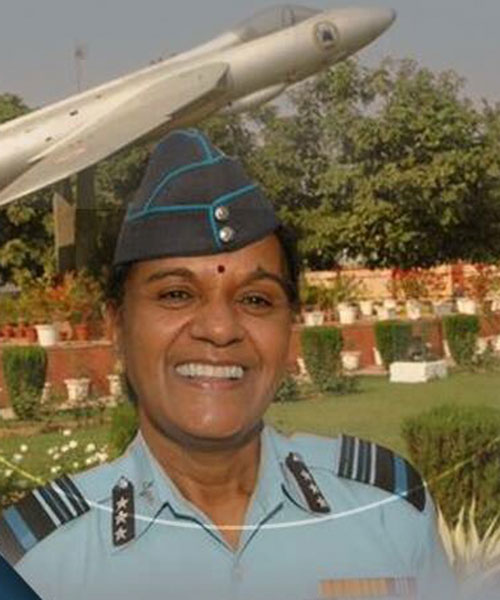 PADMAVATHY BANDOPADHYAY (AIR MARSHALL) – She was born in the holy climes of Tirupathi and her entire life has been dedicated to the holiest of holy vocations – the 'Services'. Digging in 'Aviation Medicine' during her Studies, her very first brush with war came in the Indo-Pak conflict of 1971, at the end of which she was presented the 'Vishisht Seva Medal' (VSM). She went on to be decorated with both 'AVSM' and 'PVSM' as well, besides becoming the first-ever Woman 'Air Marshal' of India.
Showing an indomitable and unflappable passion for Research in 'Aerospace Medicine', she has conducted surveys in the icy Arctic and that too in punishingly wintry climes for four months at a stretch.
On all counts, she is a class apart…!