P. Susheela
Music (Andhra Pradesh, India) 2014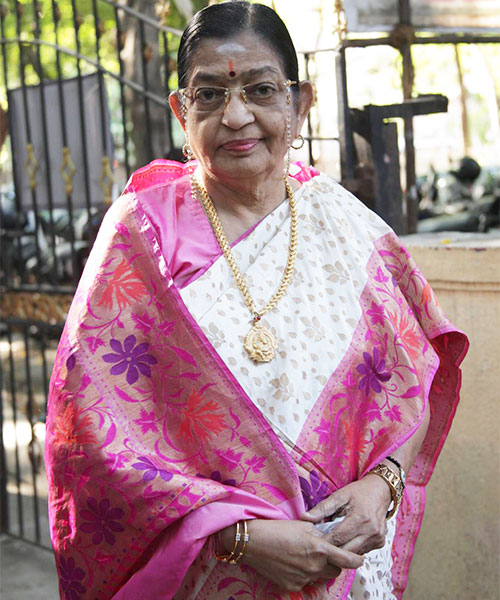 P. SUSHEELA – Her family consisted mostly of Lawyers and Bankers, but all of them shared a huge passion for Music. Hence, the environs were just right for the little prodigy of the family to evolve her talent in Music to the optimum. And then, a 'Musical Meteor' started soaring with her stint at the 'All India Radio' and soon enough, in Films as well.
Despite stringent competition from singers, like, ML Vasanthakumari, Jikki etc, P. Susheela struck like lightning and with her rarest of rare aplomb in gliding over the toughest of notes most effortlessly, she became the first choice as a singer with all the top-notch Music-makers in Telugu, Tamil, Kannada and Malayalam.
Millions have basked in the warmth of her nifty notes…!