Nina Zandnia
Style Icon (USA) 2016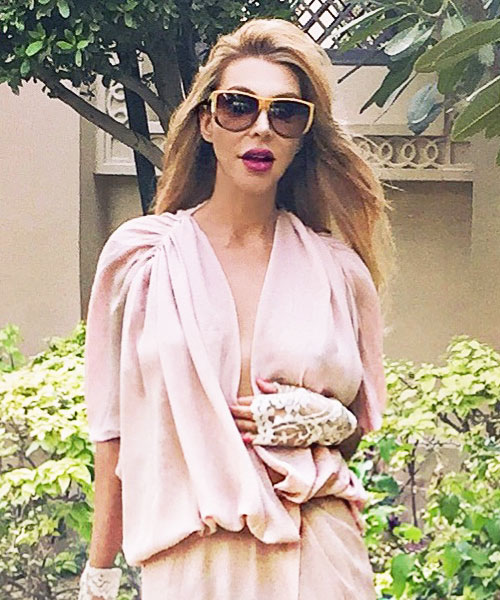 NINA ZANDNIA – Her very presence lights up the Media, style comes naturally to her – in fact, her consummate 'carriage' is deeply embedded in her DNA as she has a lineage of Royalty in her blood… her great, great grand-fathers have been two of the most respected rulers of the Zand Dynasty in Arabia – King Karim Khan Zand and King Lotf Ali Khan Zand.
And she, too, is a Queen, today – the Queen of the Media!
International Brandsmake a bee-line to get her as the 'Face' or the'Ambassador' of their products, be it, 'TorelliDiamonds' or 'Voss' or 'Vita Coco' and other such.
Furthermore, her, newly formed, 'Zand Dynasty Corporation' is the talk-of-the-town for its fabulous Fashion-collections. Besides that, there is also a Humanitarian side to her persona and she continues striving to uplift the ones elbowed into an abyss of adversity and self-defeatism.