Nicole Rodrigues
Entrepreneur (Maharashtra, India) 2013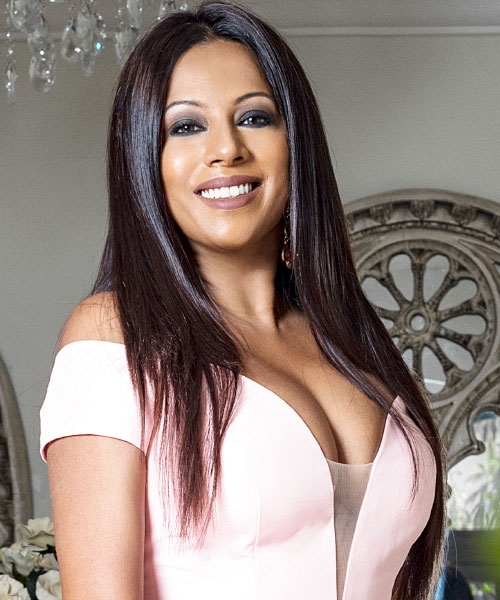 NICOLE RODRIGUES – The Pioneer! She started something that was non-existent in a region and changed it beyond recognition by all measures– she led Dubai to the realms in which it hadn't made any incursion till then!
It was in this vacuum of sorts that she discovered that it had no outlets for the Business of Fashion. Instantly, she grabbed the opportunity of pioneering one, as she could crystal-gaze a great future for the same in the land where things like fashion, glamour and glitz were on the threshold of being the order of the day rather than an exception or taboo!
That's the stuff true visionaries are made of!
Here she launched 'Diva Modelling & Events' and saw to its well-nigh phenomenal growth as an apex Modelling and Events Agency in the entire Arabia!
That's the house Nicole has built – a house of superlative success!