Nicole Faria
Beauty (Karnataka, India) 2011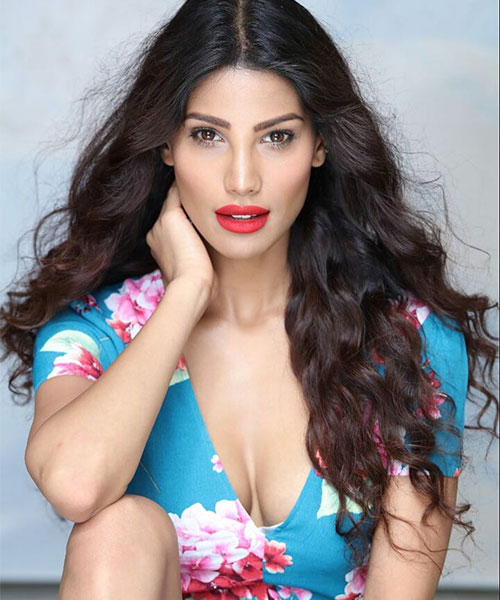 NICOLE FARIA – It is no joke to be sucked into the world of 'Fashion' while one has hardly crossed one's 13th Spring and to get at that young age a horde of big-ticket Modelling assignments and then go on to make the Covers of such big time Fashion Mags as 'Ell', 'Vogue', 'Cosmopolitan' and others, besides smouldering on the iconic, 'Kingfisher Calendar'… she has done all of that – and how!
But her masterstroke has been the first-ever placement of the 'Miss Earth' Crown on an Indian head, when she won the competition in 2010 – a feat that was recognised all over again by our present-day President, Ram Nath Kovind, this year.
'Beauty' and 'Brains' – the lethal combo is what makes Nicole …!