Neeta Lulla & Nishka Lulla
Fashion (Maharashtra, India) 2013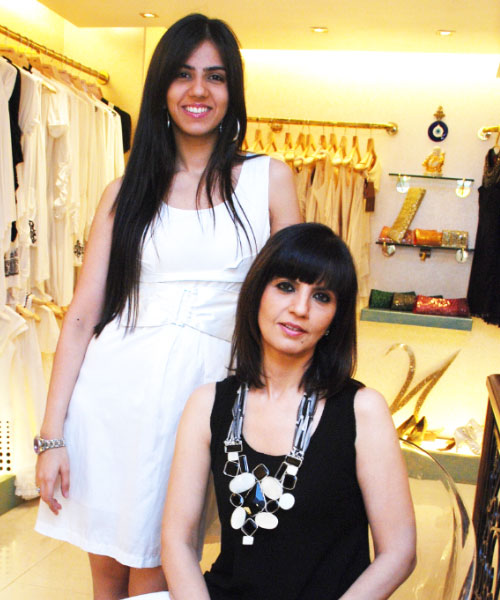 NEETA LULLA & NISHKA LULLA – The only designer to have won four National Awards, Neeta began her journey with one kaarigar and a single sewing machine. Today, she is the most sought-after designer for fashionistas worldwide. She whirled into the fashion scene more than two decades ago. Hailed as the 'Czarina of Indian Fashion' she is today a force to reckon with in the glamour and the fashion retail industry. Her designs have not only been recognized in India, but have also acquired great acclaims globally
Her several shows in different parts of the world have played a pivotal part in spreading the glory of Indian fashion. With over 375 films to her credit she has extended her design expertise to Hollywood projects like 'Bride and prejudice', 'One night with a king', 'Mistress of Spices', 'Provoked' etc.
Nishka her daughter, her zest and creativity are best spoken through her designs under the label NISSHK which caters to the young and trendy, always ready for a change consumers.
During her formative years in the industry she won the Creative Excellence Award for the Barbie all Doll'd up show. Her collections could be best described as Indian at heart.
The mother –daughter duo!