Nashwa Al Ruwaini
Media (Abu Dhabi, UAE) 2012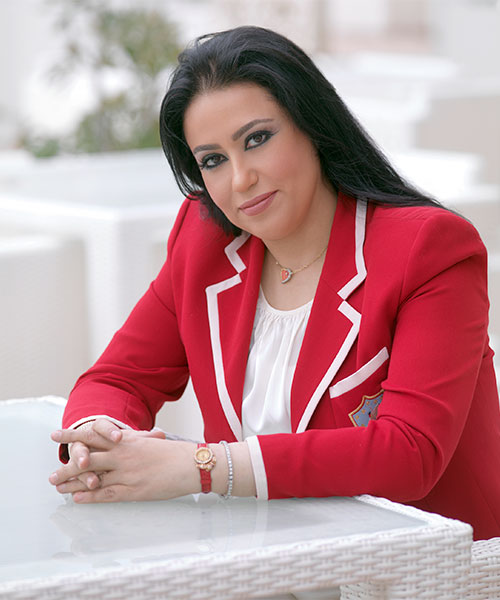 NASHWA AL RUWAINI – A whole galaxy!
In the field of Media she knows no parallel. She has kind of parented Media in the region and today, her name towers over all else, therein.
In triggering the Arab Media evolution, she had a core resolve – fusing local talent with international expertise. That has been her basic vision & the Nashwa passion in creating an extensive Media World there.
Indeed, she is the Pole-star of Middle-Eastern Media! She has radiated many a guiding beacon to some of the most significant developments in the genre there – like, the 'Abu Dhabi Film Festival', the 'National Geographic, Abu Dhabi', the 'Baynounah Media Group' and so on.
Along with that, she has been an esteemed and most sought-after adviser on all things Media to the Egyptian Ministry of Information, the Abu Dhabi Authority for Culture & Heritage, the Environment Agency of Abu Dhabi et al.
That's what defines a Woman of substance!