Montaha Al Ajeel
Fashion & Style (Kuwait) 2015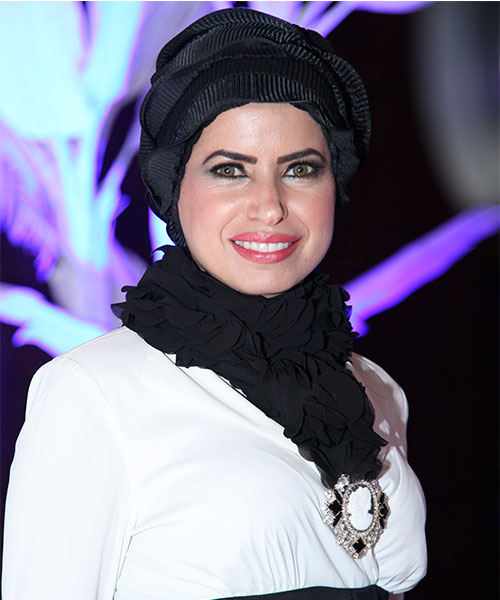 MONTAHA AL AJEEL – She is the High-priestess of Fashion & Haute Couture residing in Kuwait..!!
In her designs, she remains rooted to her Culture & Traditions on the one hand and on the other, creates an awesome fusion by incorporating such Western Icons as Mona Lisa and Audrey Hepburn!
There is magic in her hands and when she touches Fabric. Today, her creations are casting a spell at the International Fashion-Capitals!