Mithali Raj
Sports (Rajasthan, India) 2018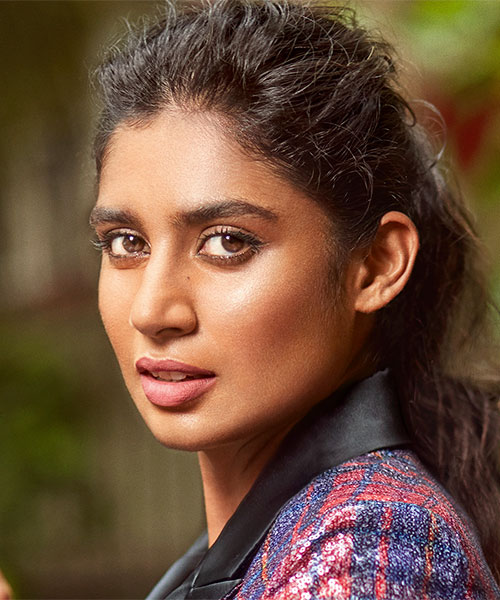 MITHALI RAJ – She has done India Proud!
Under her stewardship, 'Indian Women's National Cricket Team' has made tremendous strides, winning matches right left and centre and grabbing the Asia Cup as well as making it to the World-Cup final.
She has won global kudos as one of the greatest Cricketing batters of all times in her gender and earned the moniker of 'Tendulkar of Indian Women's Cricket'!
A player par excellence, a stellar skipper and a superlative strategist of the game – none, if any, can hold a candle to her in her field!