Melissa Nanana
Music (Lebanon) 2014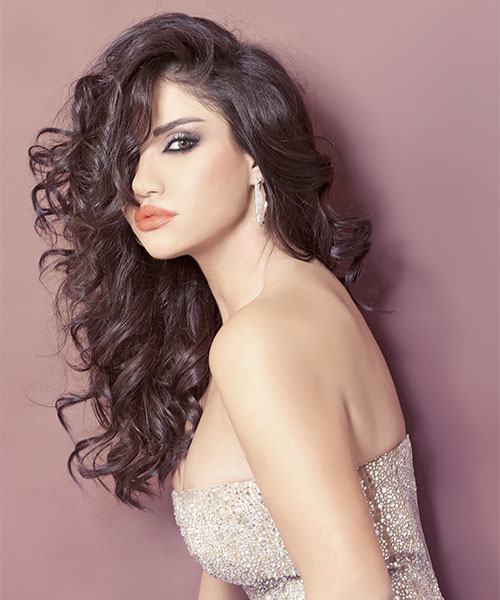 MELISSA NANANA – Intoxicating!
Her voice has a tenor that leaves you heady, even giddy with a seductive euphoria. When she sings, it rains winey notes and the air turns Tavernish, transporting you to the cloud nine and enthralled to the bones!
She has put Libya on the map of the Pop Music orbit. A discovery of the famed Music-producers, Fady Bitar & Jean Saliba she came to the Musical firmament like a meteor with her very first single – 'Leil Ya Leil', which soared big time on the popularity charts. She proved equal to that perception once again with her second Album, titled, 'Mfaker Halak Min' (Who do you think you are) which simply swept listeners off their feet.
That's how such big guns of R & B (Rhythm & Blues) and Hip-hop as Akon and Dr. Alban got eager to collaborate with her!
She is the Prima Donna of Arabic Pop!