Meghna Malik
Television (Haryana, India) 2010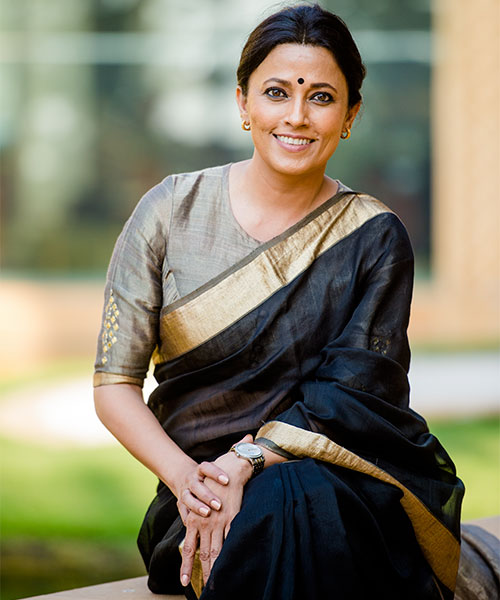 MEGHNA MALIK – Hers is a rousing tale of the 'Cuckoo' breaking the cage and winging herself to unbounded horizons. That's how her life unfolded and she broke herself free from the stifling environs of Sonepat in Haryana and descended on the Show-world, armed with an NSD Diploma. Once here, after the mandatory phase of a 'Struggler', she landed the role of a lifetime – Ammajee in a TV serial'…Laado'.
And rest is history – she sent the Living-rooms quaking all across the country with her snarls and stares and yet, despite all that negativity, she was immensely loved by the viewers, a rarity achieved only by a few, like, a 'Gabbar' or a 'Mogambo'.
She will always be counted as a tower of Indian Television…!