Meenakshi Madhvani
Advertising (Maharashtra, India) 2007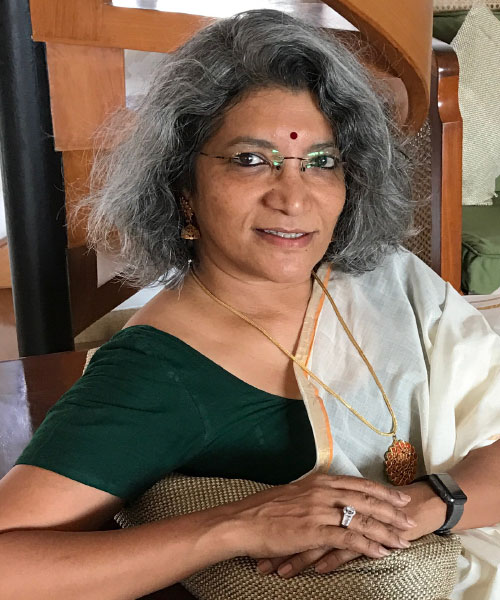 MEENAKSHI MADHVANI – Advertising has not just been a way of life for her the managing partner, Spatial Access Solutions, but a passion from childhood. She's one woman who's been there, done that! However, hers has been a long journey spanning 25 years.
From selling cars to media space, client servicing to media consulting, she has done many things.
Her career is worth describing because she has done it with a difference.