Meena Pathak
Culinary Expert (Maharashtra, India) 2012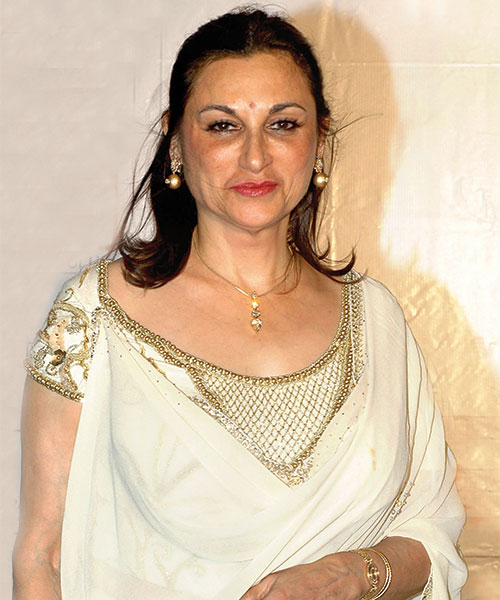 MEENA PATHAK – The Pickle Queen!
Out of something as humble and everyday as Pickles, she has created a business empire! Today, when you say Pickle 'n' Paste, the name that instantly hits you is the 'Patak's'! A global behemoth of the never-before-never-again kind, 'Patak's' has introduced Indian condiments and cuisine to millions in different continents!
Her marrying into the PATHAK family turned over a golden leaf of fortune for the family when she decided to open new portals. She rustled up a Paste that was a great preservative and it triggered nothing short of a food-revolution there. She also created recipes that dispelled the notion that preparing Indian cuisine is a complex affair.
The Meena nuggets became a rage!
Kudos came showering on this unassuming genius of Indian cuisine. The Queen of England decorated her with the most coveted Royal honour – 'Order of the British Empire'!