Mary Jane Alvero Al Mahdi
Geoscience (Phillipines) 2014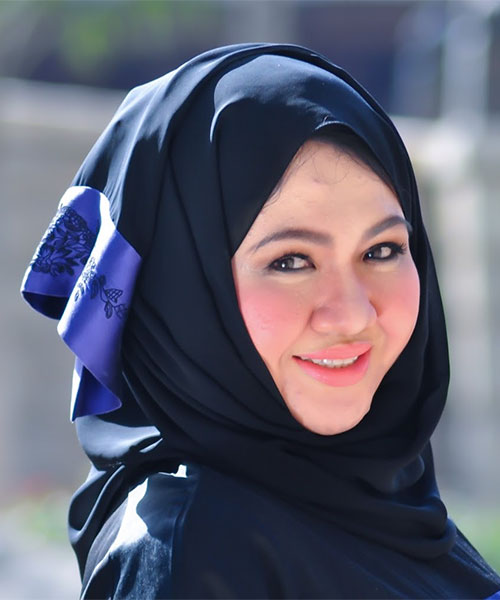 MARY JANE ALVERO AL MAHDI – The story unfolds in the Island country of Philippines. She had hardly touched 15 and with depleted resources of the family with the burden of her Education.
The silver lining at the end of the tunnel came when she landed a job in Dubai where Destiny was smiling! She chanced to meet Al Mahdi and the acquaintance grew into a deep emotional bonding only to climax into their marriage. Life took a detour and at last, she was headhunted by a nascent Geoscience Lab there for the post of its 'Quality Assurance Officer'. Here her genius came into play and she steered her establishment to unthinkable horizon and all thanks to the relentless spirit and vision of one woman. Unquestionably, she has become a pre-eminent personality of the Middle-East, besides doing the land of her birth proud as well. That's how the President of Philippines – no less – has decorated her with the 'Outstanding & Exemplary Overseas Filipino Worker' honour!
She is the stuff true Achievers are made of!