Maria Conceicao
Child Welfare (Dubai, UAE) 2012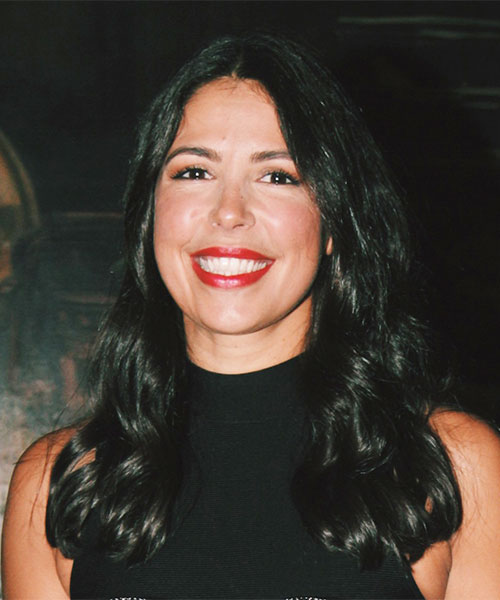 MARIA CONCEICAO – Shielding the Candles in the winds!
There is divinity walking in her frame. She is God's own hand extended to rudder the deprived and the destitute out of the abyss of abject miseries. She is a crusader par suprême!
She had her first brush with destitution when she secured a flying job with an Airline and one of the flights landed her in Dhaka and she to this day, not having been able to forget her first direct tryst with the torment & travail of countless hapless people.
She went on her pilgrimage of poverty & pain. She felt a strange affinity with those abandoned by Destiny, particularly the children who were supposed to be the future of the land… And Maria swore to herself to do her utmost in assuaging those untold sufferings!
To this end, the first and foremost thing she strove to do was to arm the children with the arsenal of Education and the 'Dhaka Project' was born and she picking up children and putting them onto the path of learning, became a crusade for her!