Manisha Girotra
Banking & Finance (Chandigarh, India) 2010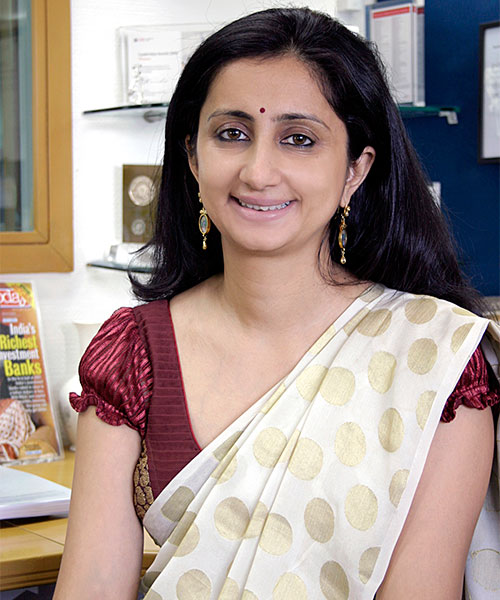 MANISHA GIROTRA – From doubling up as a Pizza-delivery girl in her initial internship days to featuring in the list of 'World's Top-50 Business Women', today – she has really seen it all… done it all. In helming the Indian operations of International Banking giants as UBS and Moelis has made her a formidable force to reckon with in India's Investment Banking.
And it is really her exceptional acumen and aplomb that has been instrumental in establishing these Banking behemoths here. It is she who has fastened up deals worth Billions for them with such corporate colossuses as Reliance Power, Birlas, Tata Steel – you name it!
It is sheer Financial Wizardry…!