Mamta Sharma
Music (Madhya Pradesh, India) 2011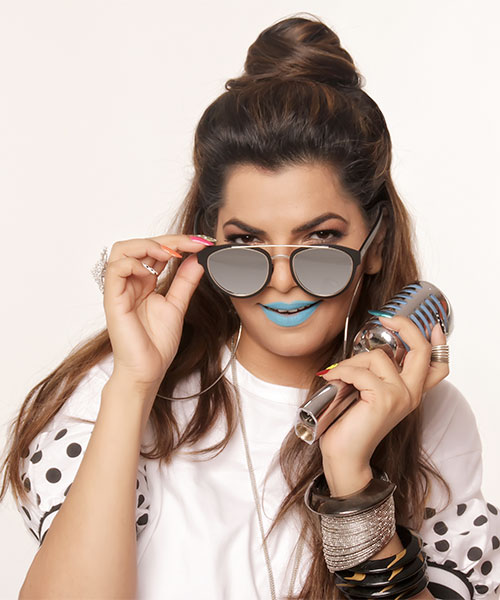 MAMTA SHARMA – Sheis an Indian playback singer.In the musical climes of Gwalior was raised a girl whose voice's seductive timbre was a rage the moment she started hitting Stage-shows at different locations. But this also became a bane for her as she was caught in the whirlpool of those non-film raunchy numbers in Rajasthani and other languages replete with risqué expressions.
But finally, she hit a treasure-trove with 'Munni Badnaam Hui…' that was a humongous hit to boot. The song was a chartbuster and fetched her several awards and nominations. Since then, more songs and Shows all over the globe (14 times in Holland!) have followed for this amazing Crooner who can sing in 11 different voices.
A sensational addition to our Playback-world…!