Mallika Jagad
GR8 Special Honour (Maharashtra, India) 2009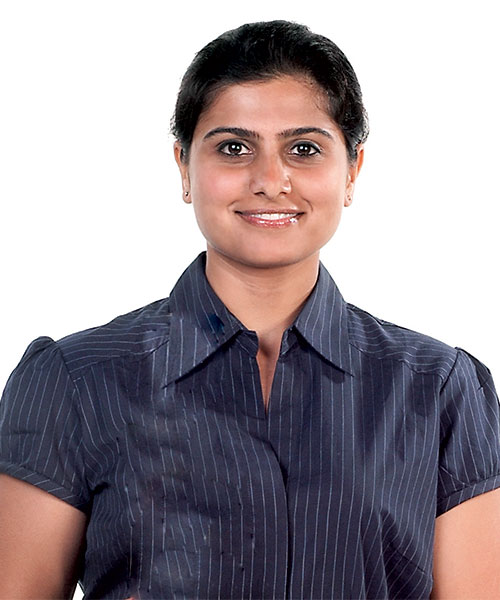 MALLIKA JAGAD – The revellers were soaked in the razzmatazz and Mumbai's ritzy Taj Mahal Hotel, true to its reputation, looked every inch a paradise of pleasure on that 26th evening of November, 2008. Suddenly, the rustle of Chiffons and Silks was knifed by an ear-piercing boom of Gunfire – Terrorists had struck! Bodies fell, shrieks and screams rent the air – The Taj turned into a hell-hole of horror.
That's when the 24-year-old Banquet Manager, swung into action and with other staffers started dragging the delirious crowd behind some safe, secured doors and plunged the spot in darkness. And then, slowly, she started moving people out of the windows! "It was my responsibility….I may have been the youngest person in the room, but I was still doing my job," she later said..
The 'Braveheart' stole a march on the Terrorists and how!