Malaika Arora Khan
Style Icon (Maharashtra, India) 2013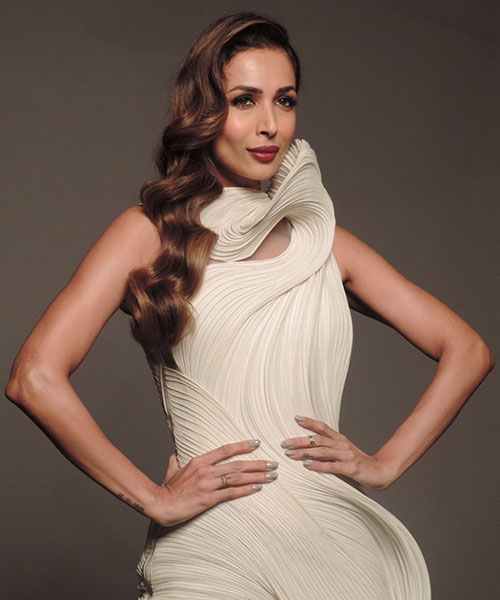 MALAIKA ARORA KHAN – She landed in the MTV studios, donning the mantle of a VJ, something that she came out of in flying colours. So much so that she kept being elevated there to finally do the rollicking MTV Interviews grabbing the plum assignments.
Parallel to that started her Modelling career in which she appeared for the best of the brands with flair & flourish that simply floored people from all across.
Her flings with the Big Screen have resulted in such smouldering numbers as Chal Chhaiyaan Chhaiyaan' – (Dil Se) and that sizzling streak continues to this day! Style Icon? Don't look the Dictionary – look at Malaika!