Major Mitali Madhumita
Gallantry (New Delhi, India) 2013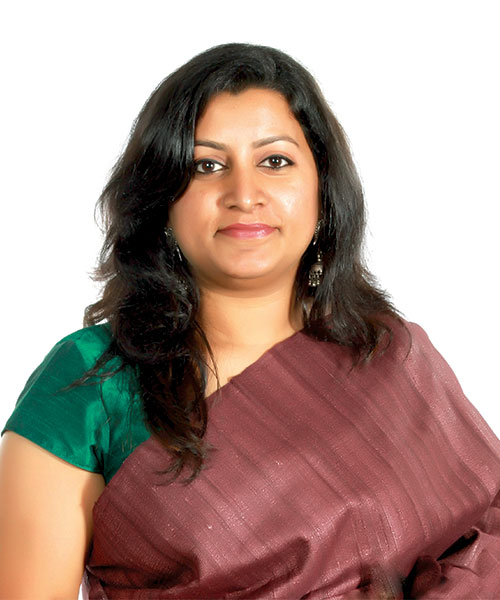 MAJOR MITALI MADHUMITA – She is the first woman officer in the Indian Army to receive a gallantry award- the Sena Medal in 2011for exemplary courage shown during the attack on the Indian embassy by terrorists in Kabul, Afghanistan in 2010, and operations in Jammu-Kashmir and the northeast states of India where she found herself darting towards the spot from where the reports of brute bombers attacking a guest-house full of an Indian squad had just come in.
Reaching the place, she discovered to her horror that the whole structure was in flames and most of the soldiers were trapped under the rubble.
Unmindful of the barrage of bullets from all over and despite the totally murky atmosphere, she started pulling the trapped ones from under the huge slabs of Concrete. She also had the presence of mind to have instantly informed the Indian Embassy and called for 'Emergency Evacs'.
Most survived the Calamity – thanks to one and only, Major…!