Maharani Gayatri Devi
GR8 Golden Laurel (Rajasthan, India) 2008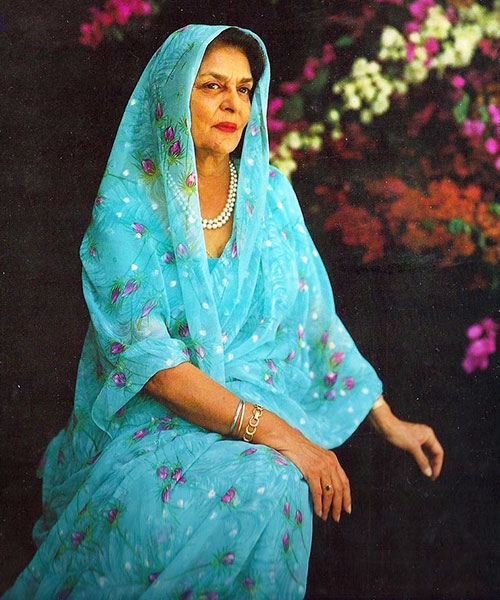 MAHARANI GAYATRI DEVI – The epitome of beauty & grace was born to Raja Jitendra Narayan & Rani Indira Devi of Kooch Bihar and was brought up in the lap of luxury with trains of attendants and palatial abode. Then Destiny struck and the Royals were stripped of their Titles.
Following India's independence and the subsequent abolition of the princely states, she became an extremely successful politician. In independent India, she fought the 1962 general election and won it with a staggering margin, registered in the 'Guinness Book of World-Records'. Once in Public-life, she worked tirelessly towards abolishing the 'Purdah' and initiated Girls' Education in Rajasthan.
The ultimate 'Beauty' with a 'Heart'…!