Madhabi Puri Buch
Banking (Maharashtra, India) 2009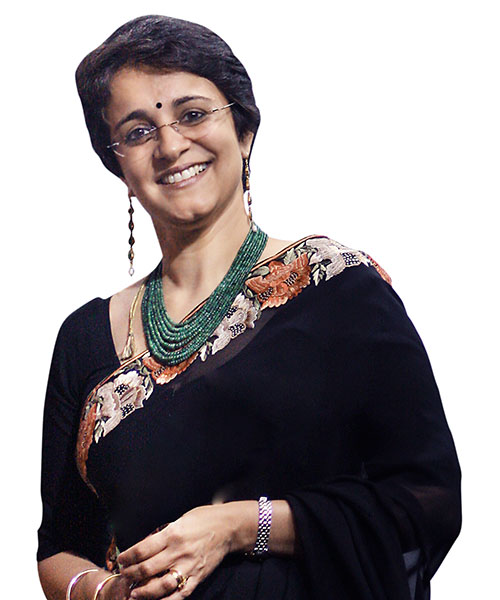 MADHABI PURI BUCH – Going through the drill of working in a Research concern like, ORG. Marg, she had no inkling of what Destiny had stored in its cup for her. That life-changing moment came when she found herself in the august audience of ICICI'S Honcho in connection with some queries. Suddenly, she burst into a spiel about Financial Intermediaries and the big man listened, poker-faced, yet with an intensity swelling up in his eyes. And next you knew – she had joined ICICI!
In time to come, the world saw the rise and rise of Madhabi at the ICICI, phenomenally climaxing into being the MD & CEO of ICICI Securities.
And Destiny has continued to smile on her!