Lucky Morani & Amane Tuerdi
Fashion Designing (Maharashtra, India & China) 2017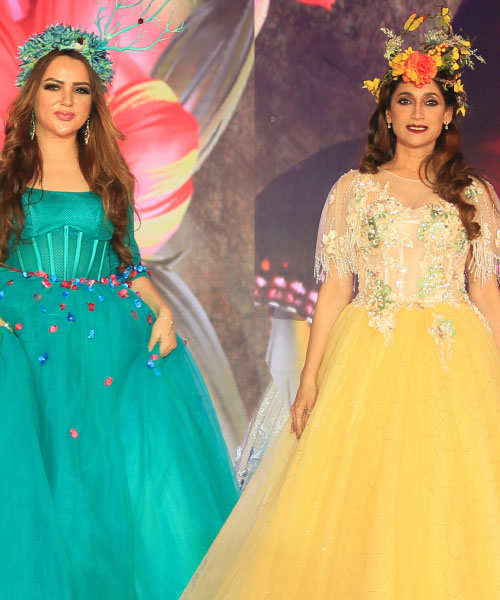 LUCKY MORANI & AMANE TUERDI – LuckyAmane the international label started by Lucky Morani a certified designer specialising in dress making fro India and partner being Amane Tuerdi from China with a passion for the regions deep rooted culture and creativity.
They both bring together their diverse cultures to create magnificent internationally sought after affordable gowns which have created a great demand amongst celebrities and high heeled statement makers in the glam world.
Amane shares a great connect with the Chinese film industry and together they launched BEIJING LUCKY AMANE INTERNATIONAL CULTURE MEDIA CO to promote Chinese cinema in the Middle East.