Loveleen Tandan
International Cinema (New Delhi, India) 2010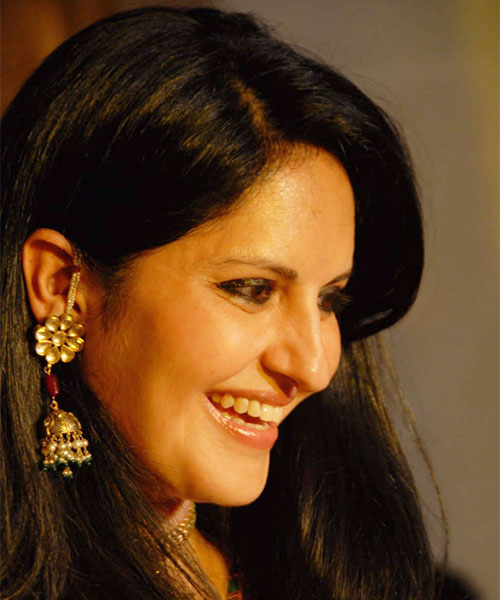 LOVELEEN TANDAN – An Indian film and casting director. The prototypical Delhi girl has been a go-getter from the earliest on. She chose just the right calling for her life – Films. She started with the Indo-Canadian Film-maker, Deepa Mehta as a Casting Director and went on to do the same for Mira Nair and others.
Her moment of Destiny came with the Oscar-winning, 'Slumdog Millionaire' in which her contribution so far exceeded the brief that she was given the credit as 'Co-Director, India' and the 'Best Director' was declared as won by –'Danny Boyle with Loveleen Tandon for which they received four time Golden Globe, seven time BAFTA Award and eight Academy Award winning (including best picture) for which she shared a New York Film Critics Online Award, Rotterdam International Film Festival Award and Amanda Awards, Norway.
That's 'Karma' for you…!